About us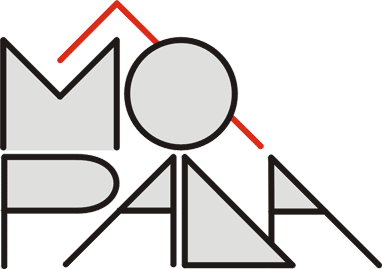 Our history
Morada Real Estate Agency was founded in 1995 in Sofia. Our fifteen-years experience in the field of trading with real estates is a warranty for our clear comprehension of the property market in Bulgaria. Fifteen years is a period, long enough for developing efficient real-estate strategies. For all those years we have established partnerships with other real estate agencies, as well as with experts from close branches in order to provide the best possible property-solutions for our clients.

Our services
Morada offers a wide range of professional services, concerning sales and rentals:
- Market researches;
- Consultations;
- Selecting properties suitable for our customers;
- Creating a property-portfolio, based on our clients' preferences;
- Documentary operations;
- Title-deed checks;
- Arranging mortgage paths;
- Writing agreements and contracts;
- Negotiations;
- Arranging meetings and viewings;
- Advertising;
- Legislation of deals, etc.;
- "Buy from distance" sales;
- Assistance for currency transfers;
- Arranging closing of the deals at notary's office.

Our policy
Morada's policy is people-orientated. Our agents combine good comprehension of the real estate market and innovations in order to provide creative solutions to client's complex property issues.