Welcome!
Morada Real Estate Agency, founded in 1994 in Sofia.
More than 25 years of experience in the real estate market in Bulgaria.
Contact us at: 68 Gurko Str., Sofia, Bulgaria
or e-mail at: info@moradabg.com 
phone: +359888393665
or join us on Facebook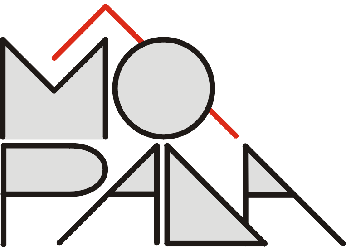 Sales & Rentals

We offer sales and rentals of all kind of real estates in Bulgaria – both business and residential.
25 Years Experience

Our knowledge and experience help us assist our clients in the best possible way.
Documentary Checks

We do a detailed check on property's documents making sure everything is OK.
Post-Sale Services

We are here to help not only on buying a property but on all necessary post-sale registrations as well.
Partners

Lawyers, Notaries, Developers, Furniture Companies, etc. – our partners are your partners as well.
Consultations

Whatever questions regarding real estates you have – we are happy to help.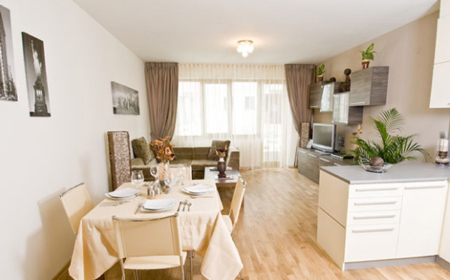 Sales & Rentals
We are ready to assist you in selling or renting all kind of real estates in Bulgaria, including:
  ✓ Houses & Villas,
  ✓Apartment & Condos & Penthouses,
  ✓Land plots & Agricultural Land,
  ✓Investment Projects,
  ✓Business properties, etc.
Resell Your Property with Us
  ✓ 25 years expertise in Bulgarian real estate market;
  ✓ Working with all kinds of properties!
  ✓ Local office in Bulgaria;
  ✓ Deep knowledge and experience in real estate deals with foreign citizens;
  ✓ No up-front payments.
Find Your Sofia Home with Us
If you are moving to Sofia or would just like to invest in a property in Bulgaria's capital – we are here to help. From cozy studios, through apartments, spacious penthouses or houses – let us know what are your preferences and you can count on a loyal partner in choosing what would be the best property in Sofia for you.
More than 25 years we've been assisting foreign buyers.
Sea Properties
Would you like to enjoy the sea from your own home?
Or may be you are interested into investment property which you could rent out and gain extra profit?
Our portfolio of sea properties with prices starting from just 13 000 euro might be what you are looking for.
Ski Properties
Ski resorts like Bansko, Pamporovo, Chepelare, etc. gain more and more popularity among tourists with every year.
Properties there offer good possibilities for getting the most of winter season, as well as enjoying nature hikes throughout the year.
Land Properties
We could assist you in finding a land property for building.
We also offer agricultural land and could assist you in acquiring it.
© Copyright 2019, Morada, All Rights Reserved.